CerDee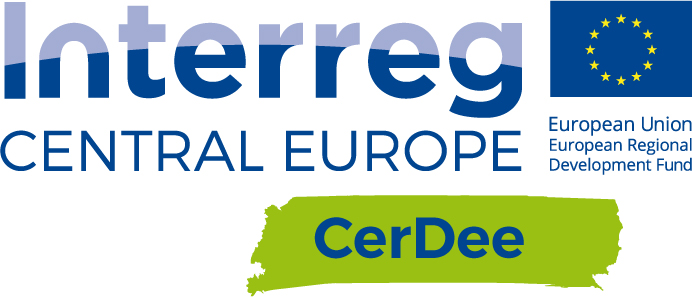 (Creative entrepreneurship in ceramic regions – developing, educating, encouraging)
Project duration: 1 May 2019 to 30 April 2022
About half a million people are employed in industrial production in the tableware, tile or sanitary ware sector, but also in the arts and crafts sector, here mainly in small businesses. The CerDee concept developed by Porzellanikon aims to net all these creative players, such as designers and artists from regions with a ceramic and porcelain background. By creating trans-regional and special programmes, their activities are supported up to the point of self-employment. Since these actors are economically under pressure from a global ceramics industry with a focus on low-cost production, transnational cooperation is intended to optimise their economic performance. Furthermore, the project will contribute to an improved global competitiveness of a European design based on both regional traditions and the requirements of an international market.
Brief description of CerDee as PDF download.
To the website of CerDee: https://www.interreg-central.eu/Content.Node/CerDee.html

1st Porcelain Market in Hohenberg a. d. Eger from July 31 to August 1, 2021.
Application deadline: 31. May 2021
Porzellanikon - Staatliches Museum für Porzellan plans to initiate a new, international porcelain market this year as a lead partner of the ongoing EU project CerDee and to establish it on a long-term basis. The venue for the two-day event will be the Porzellanikon site in Hohenberg a. d. Eger. The concept is to focus on modern, young porcelain and to organize an event with selected participants. For the first time, the new porcelain market will take place from July 31 to August 1, 2021.
Interested parties can still apply for participation up to and including Monday, May 31, 2021. The number of participants is limited to 25. The participants will be evaluated and selected by a jury consisting of artists, designers, experts and teachers from the industry.
Click here for the application form and the conditions of participation.
CERAMIC STORIES – SHORT MOVIE COMPETITION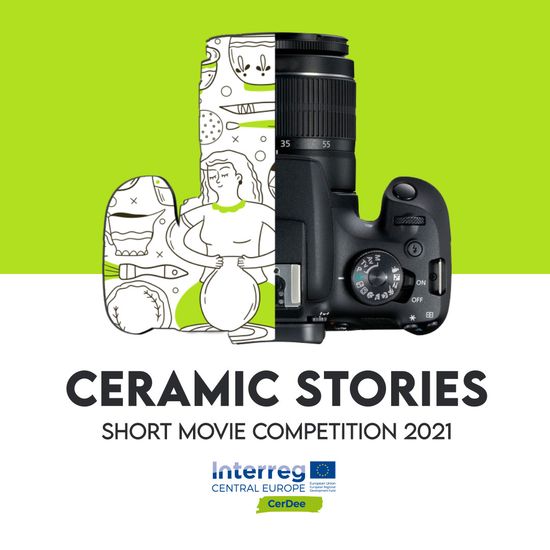 Application deadline: 15 October 2021, 1 p. m.
Supported by all project partners Porzellanikon and the International Museum of Ceramics in Faenza have organised a short movie competition. It is aimed at young and young-at-heart filmmakers who take up the challenge of making a 2-minute film about ceramics. Creative ideas that address and reflect on ceramic production, ceramic products or the presence of ceramics in the daily environment are requested. The winning film will be part of a new and innovative marketing and communication strategy that will be developed together with all partners as part of CerDee. The winning film will be used by the partner regions as an information and promotional film, showing both the long, rich tradition of ceramics and the forward-looking potential that working with ceramics offers. The film will be used to inform and promote the rich ceramic tradition and modern production approaches.
Click her for the application form and the conditions of participation.