European Route of Industrial Heritage
European Route of Industrial Heritage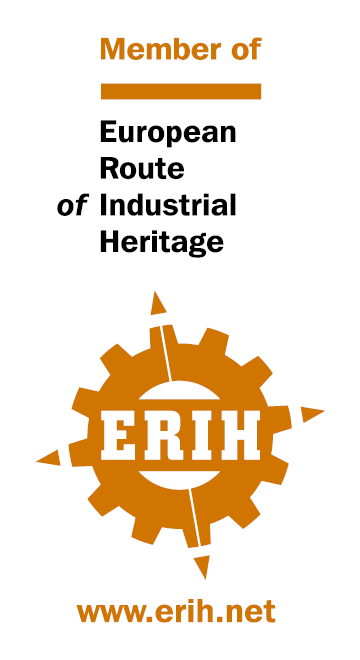 ERIH, the European Route of Industrial Heritage, is the tourist information network for industrial heritage in Europe. The route connects over 1,800 sites from all European countries. Among them are over 100 hubs, sites of exceptional historical importance in terms of industrial heritage, which also provide a high-quality visitor experience and form the main virtual route of ERIH. 20 regional routes present the industrial history of settings that have been particularly influenced by the industrialisation. Each site is assigned to one of 14 themed routes throughout Europe, showing the diversity and interdependence of historical industrial developments in Europe and their common roots.

The network is run by an association with over 250 members in 26 European countries. Since 2014, ERIH has been supported by the Creative Europe Programme for European networks. In 2019, ERIH was certified as a "Cultural Route of the Council of Europe".

The Porzellanikon has been a member of ERIH since 2016 and is one of the 100 hubs. The Porzellanikon is part of the theme route for Production & Processing.