Weddings at Porzellanikon Hohenberg an der Eger / Selb
Wedding at Porzellanikon, ©Porzellanikon, Photo: jahreiss. kommunikation foto film, Hohenberg a. d. Eger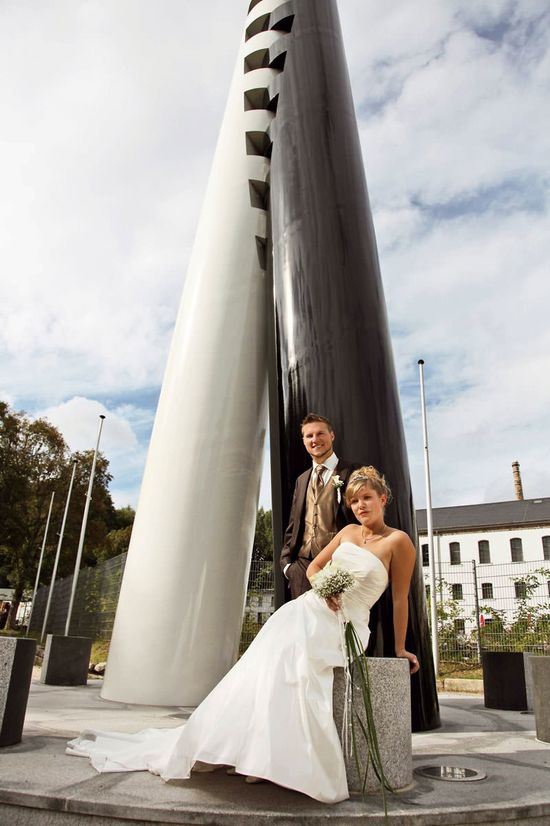 They say "shards bring luck" – and we'd like to wish you exactly this for your future together. So it only makes sense to get married at our porcelain museums! The towns of Selb and Hohenberg an der Eger have dedicated a very special place to their bridal couples in these buildings, which are also a European industrial monument.
In Selb you can say your vows in our Rosenthal Gallery, which is ideal for smaller wedding parties. If you have more than 25 guests, you can use our auditorium (lecture hall), which we transform into a festively decorated oasis. It is the perfect place to celebrate the most wonderful day of your life even for larger wedding parties.
Porzellanikon in Hohenberg an der Eger has a very special place for wedding couples right in the heart of the museum.

We'd be delighted to advise you!