European Route of Ceramics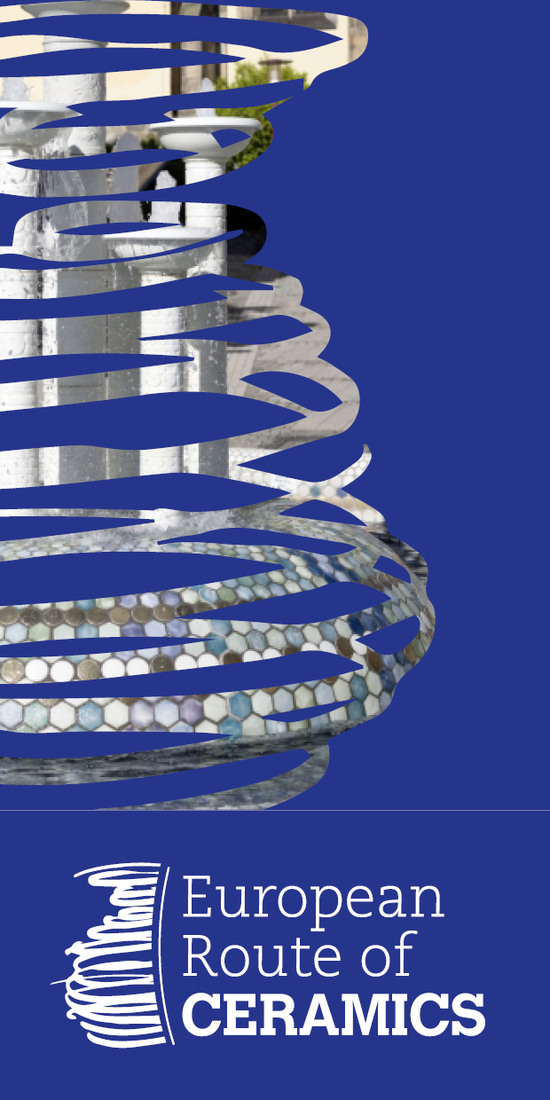 The European Route of Ceramics is a cultural route certified by the Council of Europe and aims at promoting the traditional European centres of the production of ceramics by developing sustainable and competitive offers for tourists and therefore making the cultural heritage of ceramics accessible to everyone. Not only the creative workshops and museums, but also the entire cultural and social heritage of the individual regions are taken into account to present a dynamic image of the ceramic identity. The European Route of Ceramics offers various possibilities to get to know the individual regions, take a look behind the scenes of the production, experience the local food culture and savoir-vivre or try craftwork.
The European Route of Ceramics was established in 2011 within the framework of the UNIC initiative (Urban Network for Innovation in Ceramics) by ten European partners, including the Porzellanikon. The route was certified as "Cultural Route of the Council of Europe" in 2012. Until 2018, the route had been managed by the City of Limoges (FR), afterwards the City Council of Faenza (IT) has taken over the supervision.
Further information: www.europeanrouteofceramics.eu
Here you can download the flyer downloaden.